Pele Holding Group Co., Ltd., located at No. 225 South Avenue, Linping Sub-district, Yuhang District, Hangzhou, is a large comprehensive enterprise with principle business involving multiple industries such as real estate development, construction & decoration, capital investment, IT and property management.
Pele Holding Group Co., Ltd., as the core, has over 20 affiliates including Zhejiang Pele Real Estate Group Co., Ltd., Zhejiang Pele Construction Group Co., Ltd., Zhejiang Pele Decoration Engineering Co., Ltd., Zhejiang Pele Venture & Investment Co., Ltd., and Zhejiang Min'an Property Management Co., Ltd.
The core ideology of Pele is "CSR centered for a high-quality, solid company and an eternal Pele". While developing high-quality real estates and relevant industries and boosting city construction and economy, Pele is actively engaged in social public welfare and social repayment. From 1998 to this day, Pele has invested accumulatively over RMB 60 million Yuan in public welfare, which is used in non-profit charity, education support, social culture, public service and infrastructure. Pele and its chairman SHEN Guojian has personally won many awards for charity contribution..
Pele aims for "eternality", not only a long-lasting survival, but beyond survival, creating something that could be forever remembered by the society and history. In the future development, it'll focus on improving the Group's power in foresight, judgment, integration and innovation, realizing sustainable development through developing high-quality products and providing high-quality services. While seeking for solid development, it will also devote itself to social public welfare and assume its social responsibility, establishing an eternal glory.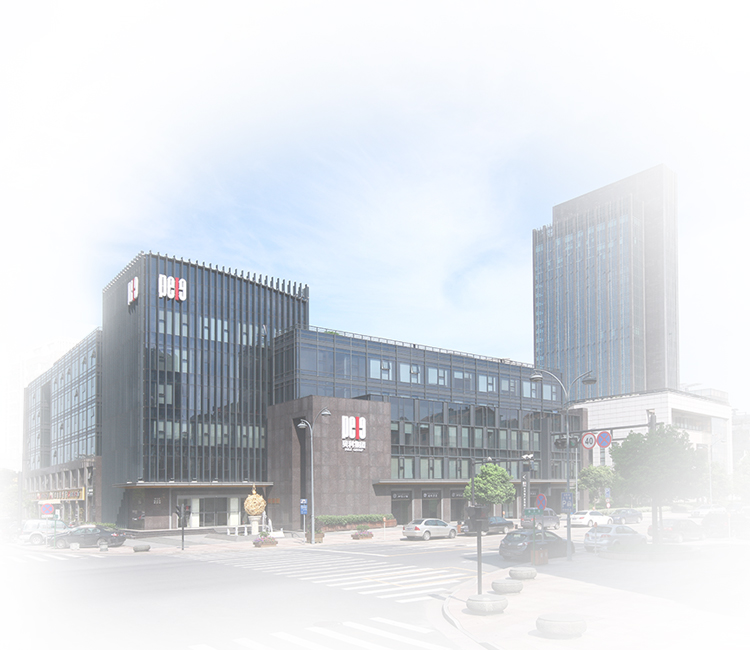 CHAIRMANSPEECH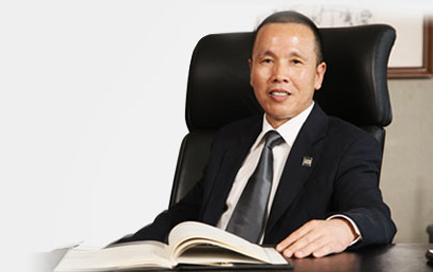 Culture is the core competitiveness of enterprises. The core of Pele's corporate culture is "social responsibility", rendered in the form of "constructing a high-quality, solid company". Pele aims for "eternality".
  What does eternality mean? It's not a narrow concept about time. Pele, the King of Football, has fought on the green court for the years longer than any other players, but not than his own life. However, his fighting history on the court has created miracles and myths one after another, and he has left an eternally glory image to the fans and audience. It might be a coincidence or relevance that Pele Group has the same name as the King of Football. As a company, the goal of Pele Group is not only about long-lasting survival, but also beyond the survival, and to create something that could be forever remembered by the society and history. Starting from this point, we and the King of Football share the same spirit.
A society needs culture at any time, and the real estate is also striving to get close to culture. Culture is also gradually penetrating into the real estate. Therefore, it is also an inescapable social responsibility to create a comfortable, safe, civilized, healthy, ecological and intelligent living environment, lead the advanced lifestyle suited to the times, apply comprehensively advanced cultures in enterprises, communities, cities, architecture, environment, science and technology, literature and industry to all details in the full process of real estate development and life operation, and make our own products inherit the culture. That's exactly the best explanation for the "social responsibility" in the core of Pele Group's corporate culture.
There are many reasons for Pele's stronger development and growth, but the most essential one is that Pele always feels responsible for its career, employees, customers, investors, the society, the country and the nation….all stakeholders in any way. It is such responsibility that continuously urges us to move forward. We believe that responsibility will be the source power for us to establish an eternal Pele!
Chairman: SHEN Guojian